Lawn and Garden Care As Summer Turns to Fall
September 9, 2019
With the end of summer in sight, it's time to start preparing your lawn for cooler weather. Even if your grass is a warm-season variety that will be dormant during winter months, this short list of easy tasks supplementing your regular lawn care service will keep your landscape looking great as fall settles in.
For Lawns: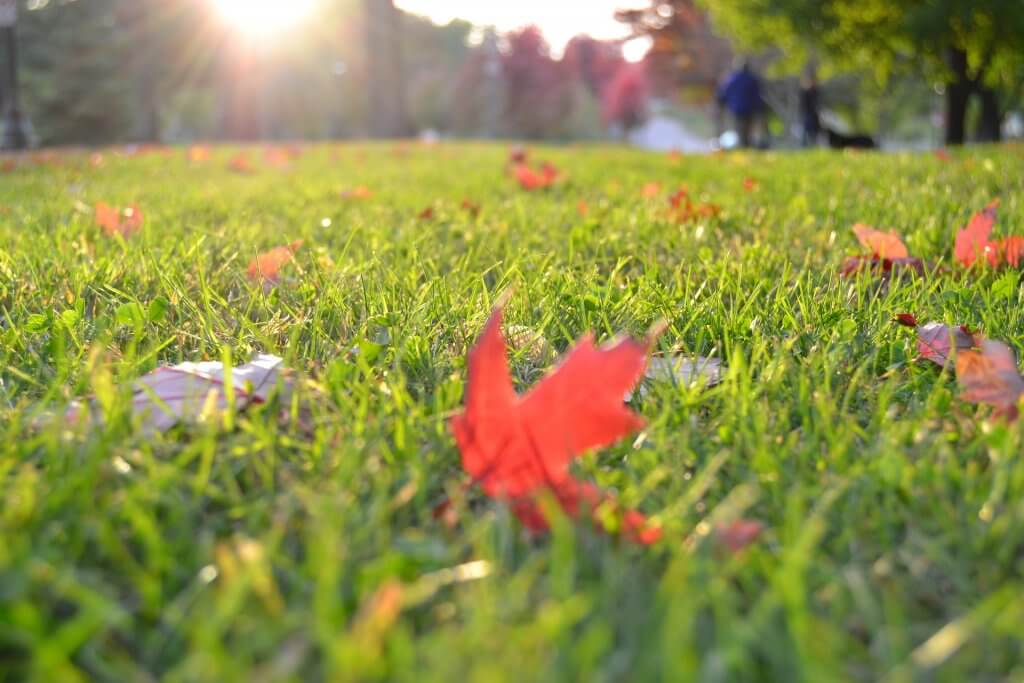 Clean Up: After a season of outdoor play and entertaining, your lawn may be cluttered with furniture and toys. You might plan to continue using some of these chairs and playthings into the fall, but this is a good moment to do a reset by tidying up.
Keep an Eye Out for Grubs: The eggs that Japanese beetles lay in midsummer are hatching right about now. If you notice spongy or dead spots in your lawn, grubs may be feeding on your grass's roots, unseen beneath the surface. Another clue is the presence of clusters of birds having suspiciously festive picnics in your yard. If you think your lawn has grubs, let us know immediately. Your technician will investigate as soon as possible and decide whether treatment is necessary.
Maintain Your Equipment: Depending on your mower, you may feel comfortable running it to the end of the growing season on just one session of comprehensive annual maintenance. But if you work your mower hard on a challenging yard, late summer is a great time to clean out the undercarriage and check your mower blade for dullness. If you're seeing ragged edges instead of clean cuts on the other variety of blades — the grass kind — it's time to sharpen.
For Gardens: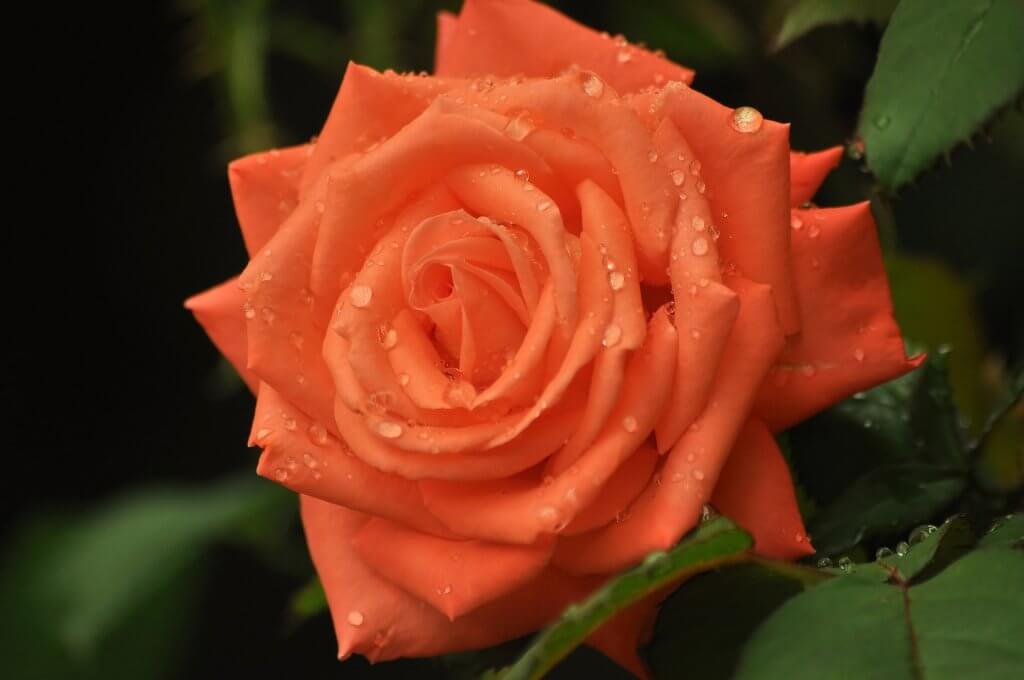 Fertilize Your Roses: Use one tablespoon of 10-10-10 fertilizer for every foot of a plant's height. You'll soon see new growth, with fresh blossoms to enliven your landscape as the weather begins to cool.
Recharge Your Summer Annuals: As your annuals start to fade, cut them back by half and provide some liquid 20-20-20 fertilizer along with a little extra water. Within a couple of weeks, you'll be enjoying a second round of blooming.
Plant Bulbs to Bloom in the Fall: But even those second blooms of your summer annuals will wane at some point. Sternbergia, Colchicum, and the aptly named Fall Crocus are great ideas for late-summer planting in our area, providing bright colors to admire into the autumn.
Combined with your scheduled lawn treatments and care, these simple tasks will keep your grass and gardens looking their best as the seasons change.